Welcome!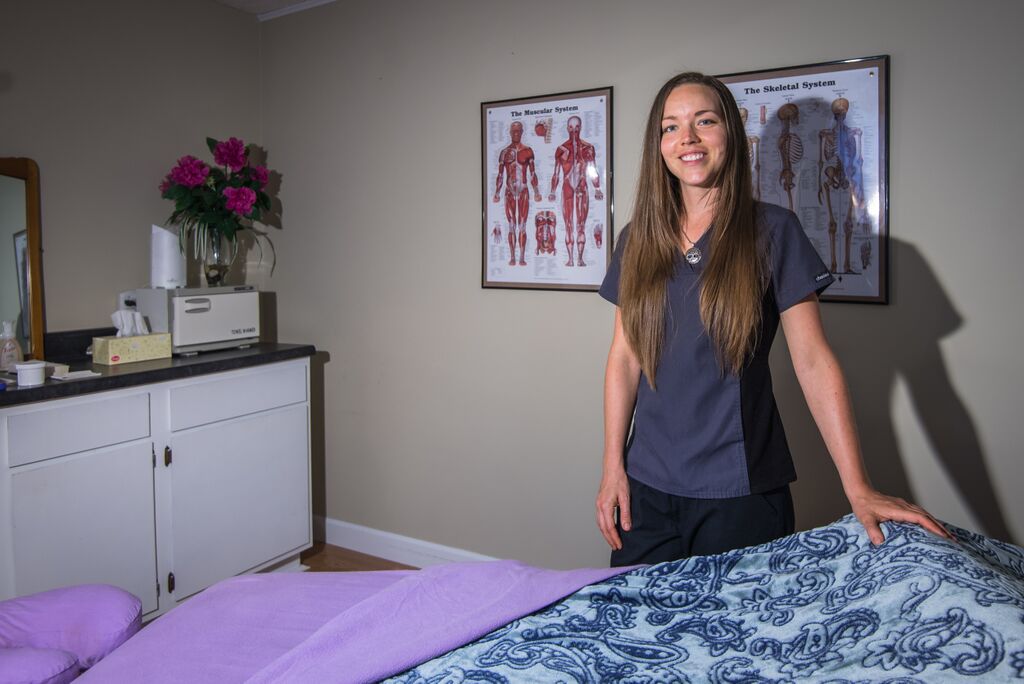 Thank you for visiting Resonate Source Massage!
Resonate at your greatest health potential!!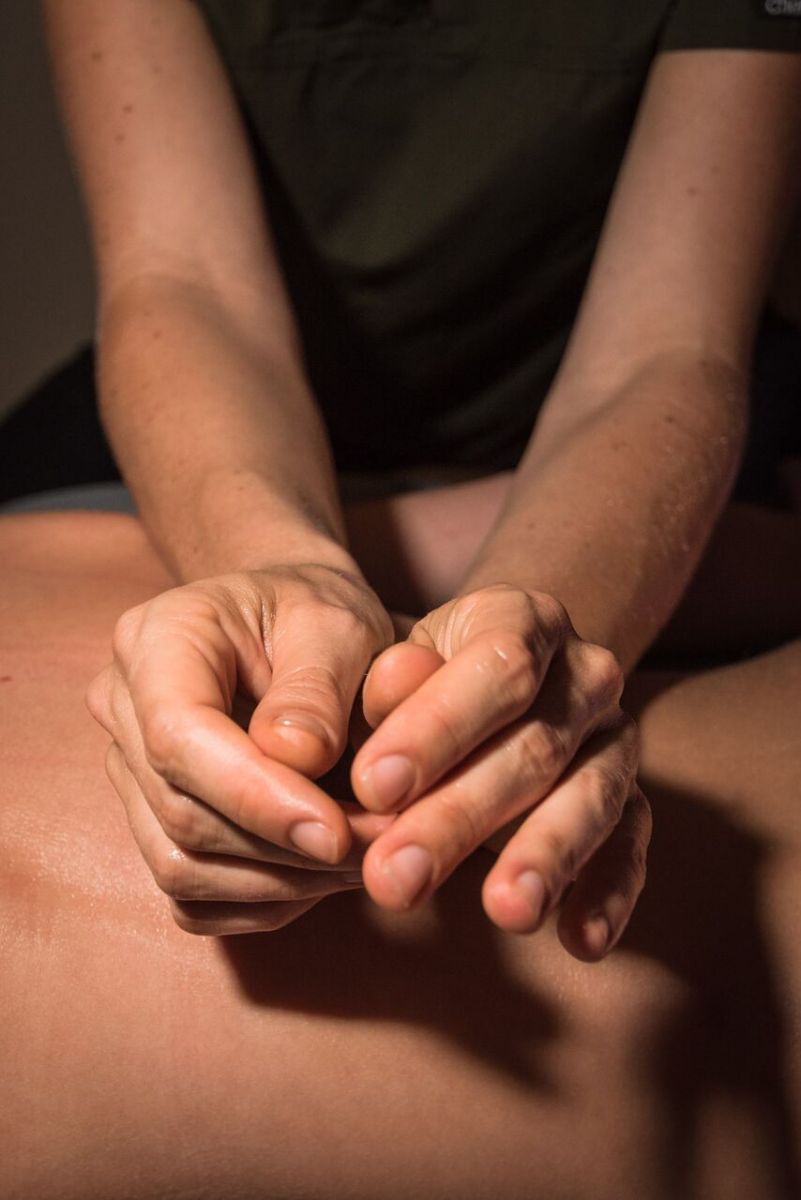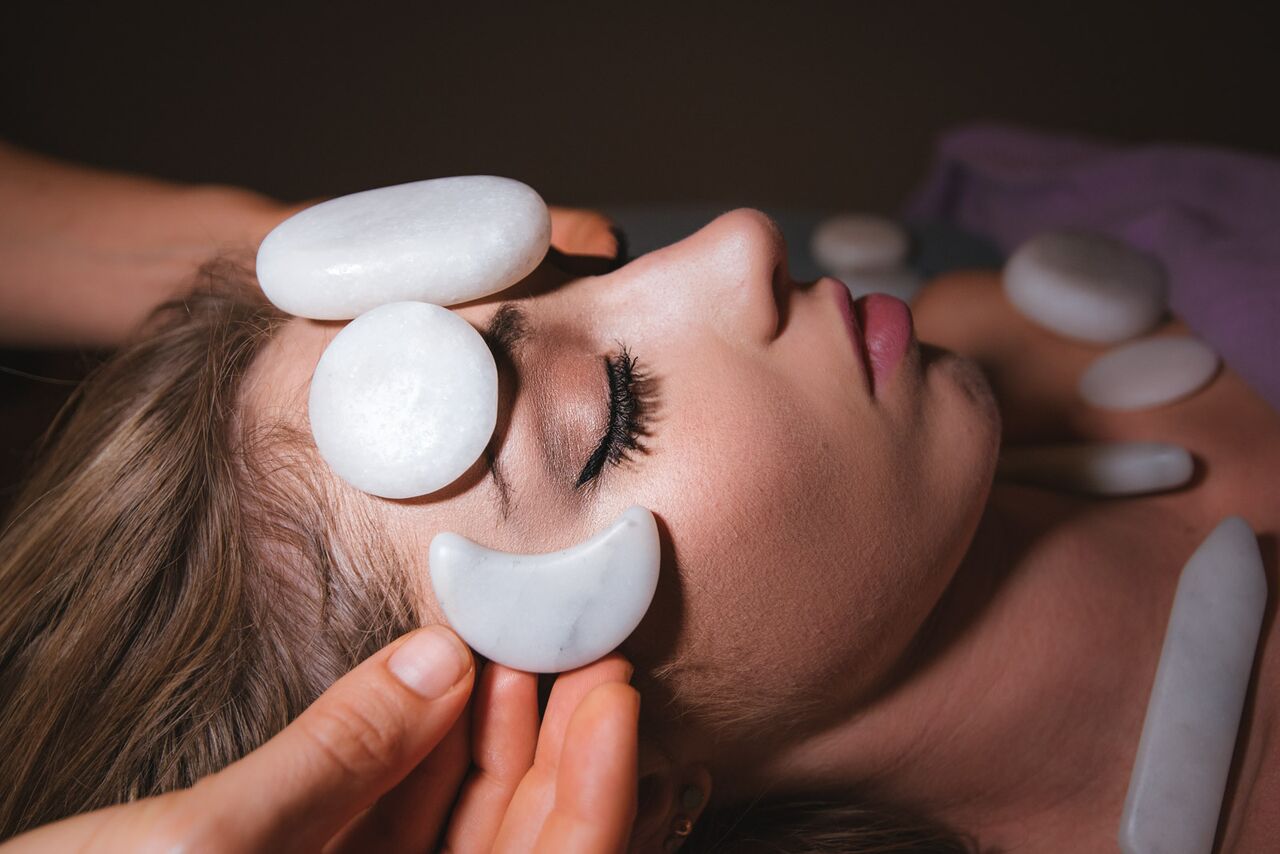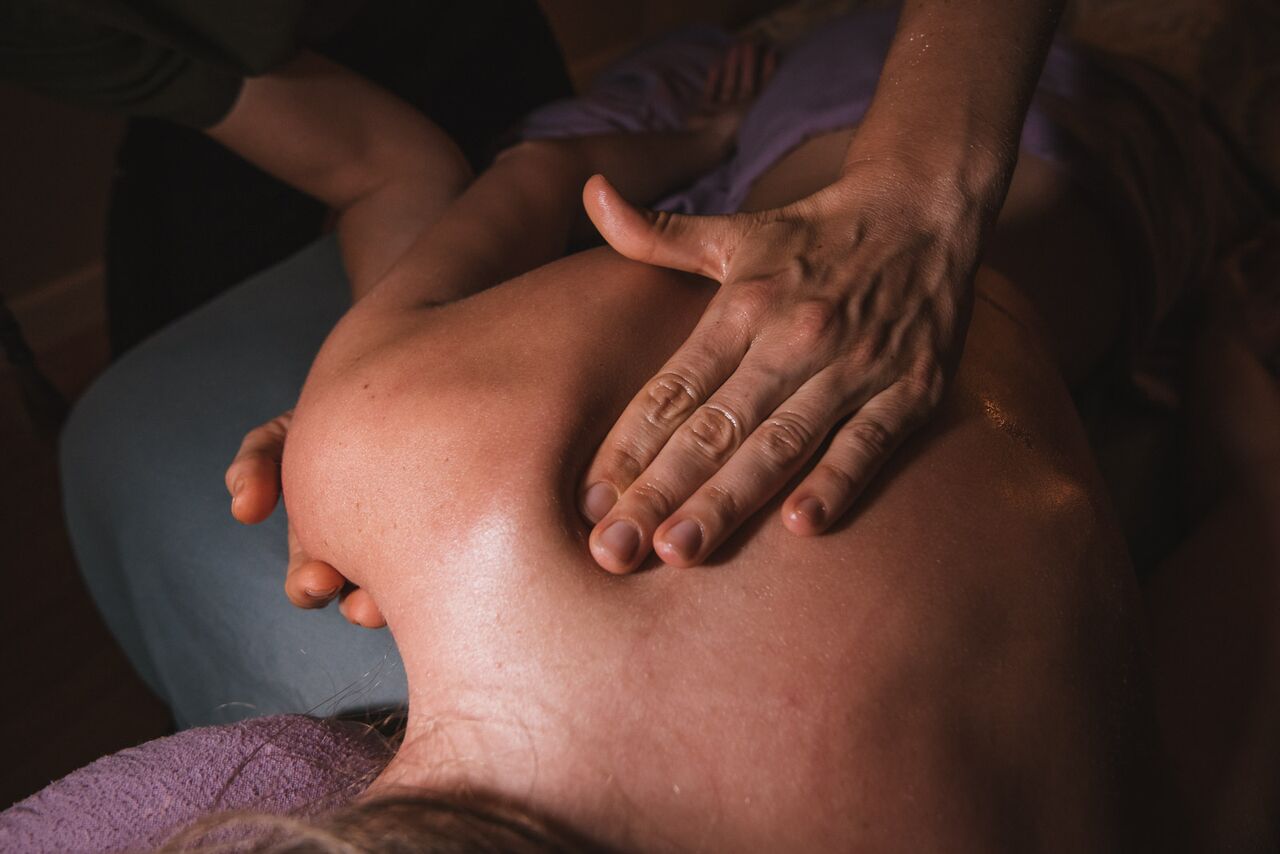 Text or call MaryAnn at 309.310.9730 to reserve your wellness session today, start seeing and feeling how massage and bodywork can aid your body in resonating at it's healthiest potential!!
See MENU tab ABOVE for services/rates
COVID-19 UPDATE: YES, Resonate Source Massage is open; and as before holds client and practitioner health as the cornerstone of treatment in each session. To ensure a healthy and safe environment for everyone windows/ shades are now open between each session, an enhanced sanitation routine has also been implemented including and not limited to (every touched surface(desk, door handles, light switches, tables, chairs, essential oil/ lotion bottles), floors, bolster(s), towel dish, payment surfaces, ALL linens, towels, blankets, sheets, my vest/scrub top, and a new UV towel cabinet has been installed.
Due to additional spacing between clients it may take longer than usual to accommodate scheduling.
At Resonate Source Massage every massage is focused on HEALTH, HAPPINESS, and WELL-BEING
You may choose that your practitioner wears any or all (mask, N95mask, face shield, gloves)
Why choose such a long and difficult to pronounce name?
According to physics, resonance is described as the tendency of a system to oscillate at maximum amplitude at certain frequencies.
Resonance is the science of vibratory frequencies that sync up and create amplification, whether it is of sound, energy, or force. Human behavior tells us that resonance is the synchronization of beliefs, goals, and commonalities that occur between people. We "resonate" with this. We feel "good vibrations". To simplify this topic and apply it to the human body, when our muscles sync up, we "flow" or resonate better or at higher frequencies. With increased circulation, and waste reduction in the muscles we feel less-stressed, happier & healthier. When we aren't resonating at our greatest potential; headaches, neck/back/shoulder/hip pain, and STRESS present themselves and force us to expend more energy, thus preventing healthy resonance from occurring.
~The Resonance Key